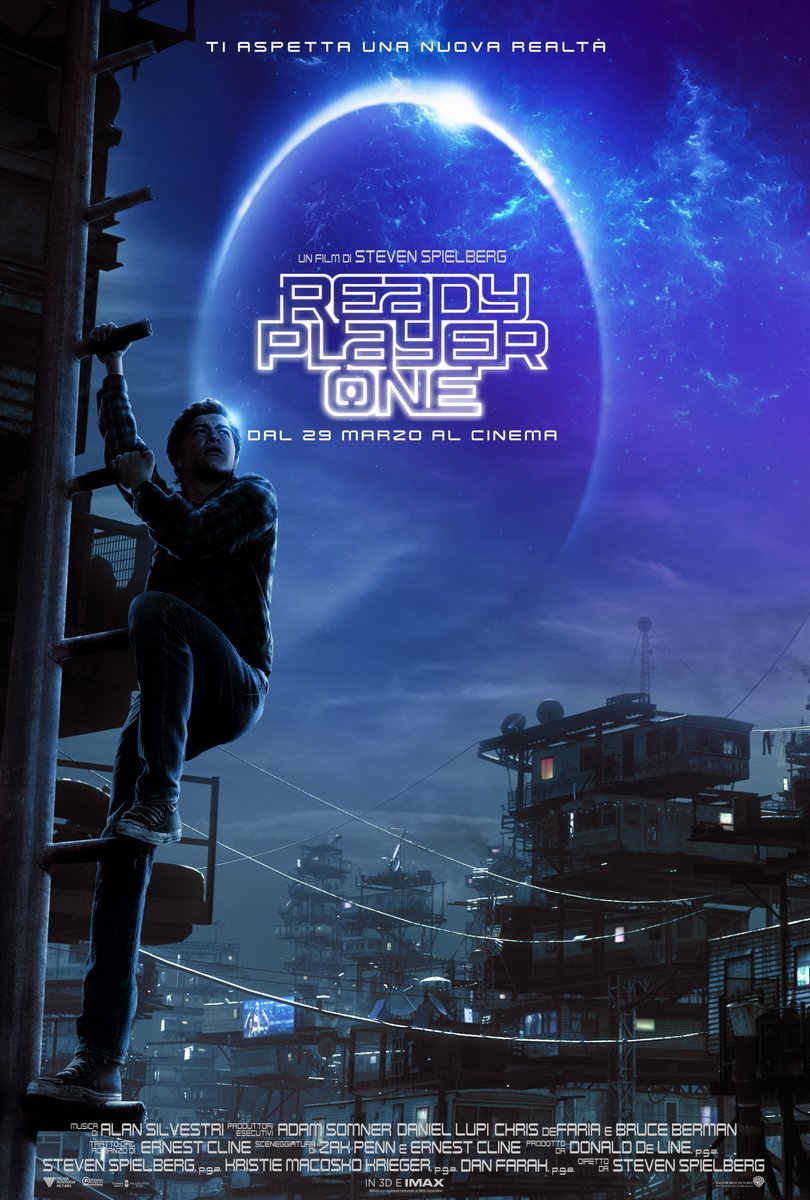 A Noi "ottantofili" l'idea di Spielberg piace sicuramente...
Per chi si aspetta un film sobrio questo non è sicuramente il post adatto...
Ready player one è un sunto delle migliori tecnologie "film digital" in circolazione e la storia "classicotta" da grande film Hollywoodiano non manca.
La pellicola è completamente ispirata alla cultura "pop" degli anni '80. Da "back to the future" a "Gundam" le correlazioni non mancano. Spielberg da libero sfogo alla fantasia, fatta di un mondo futuristico dove le persone si rifugiano sul virtuale come unico scopo di vita.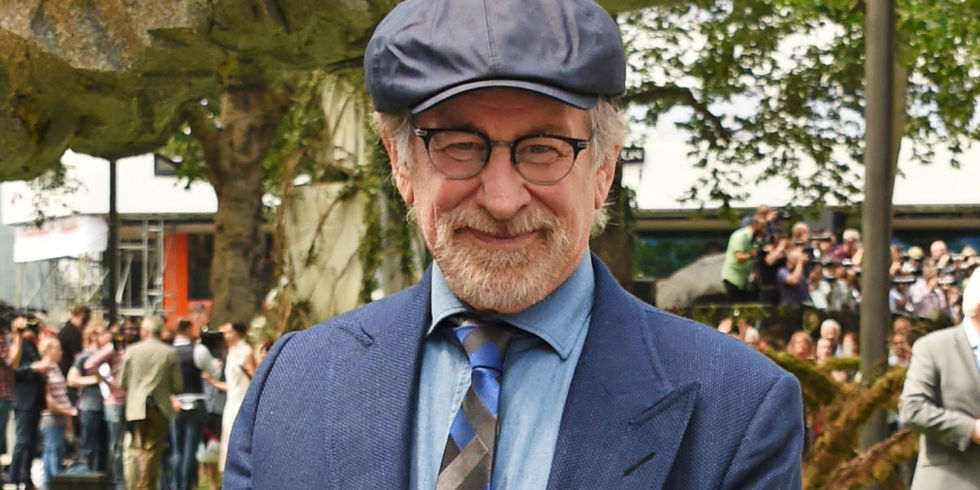 La trama:
Columbus, Ohio, 2045. La maggior parte dell'umanità, afflitta dalla miseria e dalla mancanza di prospettive, si rifugia in Oasis, una realtà virtuale creata dal geniale James Halliday. Quest'ultimo, prima di morire, rivela la presenza in Oasis di un easter egg, un livello segreto che consente, a chi lo trova e vince ogni sfida, di ottenere il controllo di Oasis.
Sono due ore che passano tranquille e spensierate, non faccio "spoiler" come al solito, ma merita, andate al cinema.

00:57:28 |

Dario Aspesani